This week's edit me challenge is from
Kristy
at Life in Reflections
I havebeen having so much fun learning photoshop elements and practicing with textures. Without further ado, here is my edit.
Original photo
My edit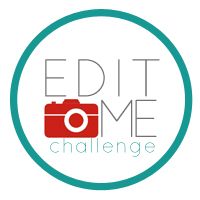 * cropped photo to 5x5
*Adjusted levels white 219 black 6 and mid .82
*Layer one was soft light
*Added Kim Klassen's life in reflections texture
*did multiply light
*flattened photo layers
And that's it. Quite a learning curve, but it's fun, and hopefully the more I mess with photoshop elements, the more proficient I'll get.
Hit the above button and check out the other edits.