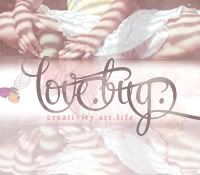 Linking up at
Macro Monday
Another week! Finally home after our trip. Sunday is the first day I've felt like I'm on this time zone. Joining Gigi at project rewind.
1. Monday was in Ohio, traveling about seeing part of Amish country. Lovely people, lovely scenery
2. Tuesday was a fly home day. Unfortunately the trip stopped in Chicago where we were forced to spend the night and try again in the morning to head home
3. Home at noon in time to let baby boy's mama get in a half day of work. I missed the grands, and little guy seemed to have changed so much while I was gone. Talking more and more, and getting his molars. *ouch*
4. Today was the day I was trying to pull all the loose ends together for the fundraiser I'm co-chairing. Only two weeks until our program, and still so much to do!
5. Went to watch #1's swim lessons. He's really starting to get comfortable in the water. I'll be happy when he's a strong swimmer and has a love of swimming
6. Our community does a HUGE fundraiser for the school district. It's called the Awesome 3000 and children pre k - middle school run in races organized by grade level and boy/girl. It's an amazing program and brings this community together.
7. Sunshine!!! Got to go out and start tackling the weeds and dreaming of which plants will go into which areas. Oh sunshine how I love you!
Add caption