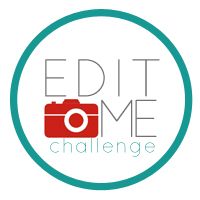 OK, I've had a free day, and sat at the computer working the Photoshop elements. Time to get a move on. Here is my edit today.
Original Photo
My edited photo
* first I cropped the photo
* raised black level
*slightly increased saturation
*used clone tool to remove wires
*added Kim Klassen Pumpkin grundge texture at soft light 68%
*added Jessica Drossin autumn texture from illuminations soft light 40%
*added a photo of clouds that I took this weekend. soft light 32%
Still not 100% happy with final product, but hey, it's off to work I go!