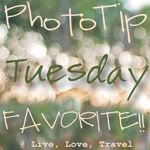 I have had so much fun playing with textures since I discovered Kim Klassen and her classes. Here is today's texture Tuesdays.
I used Kim Klassen's "Oh my" soft light, at 36% opacity and then used Kim Klassen's "Stained light" soft light at 36% opacity.
This is from Sunday's bee hunt. Warning to the bees. I WILL return!